I've recently gone on a movie-watching binge... I guess I wouldn't really call it that... but you know, more movies than I usually watch!
Here's what I've watched lately. (The ratings are partly judging the quality of the movie but mostly how much I liked it overall.)
Prozac Nation (2001)
8.5/10
Personally, I enjoyed this movie. I feel like it's a movie that you would either like or hate because you'd either see the main girl as poetic and intriguing or completely obsessive and annoying. Personally I sympathized with her, which is why I liked the movie. I'm interested to read the book now.
Little Birds (2012)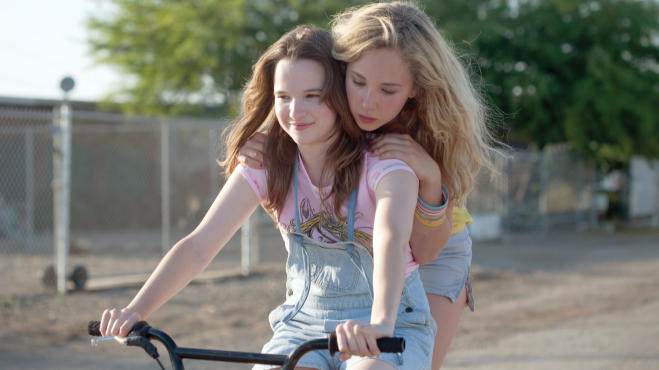 8/10
This movie was good, just a bit hard to watch. As an independent film it was more of an artistic thing, so I loved the setting, themes, etc. This is the kind of movie that just makes you feel nostalgic. The reason it was hard to watch was because it was like slapping reality in your face... and I was constantly yelling at the blonde girl "no don't do that" and the other girl "no walk away from her" so it was a little... painful. Also, it started out really really good then I felt like it didn't really tie up everything successfully at the end.
The Virgin Suicides (1999)
7.5/10
I was curious to watch this movie because I've heard a lot about it. I appreciated its uniqueness- I've never watched a movie like it. It was really quite an interesting story. However, I found the boys' fantasies and romanticization/sexualization of the girls a little sexist. Also, it got a little boring and slow at times. Kirsten Dunst's performance was the only notable or entertaining one.
The Fault In Our Stars (2014)
8/10
I mean.....it's not like my opinion on this really matters because people will still watch this and be obsessed with it anyway. But I will still share. Basically, I am inclined to get critical of and hate things everybody else loves. So naturally, I did that with this. Overall, it was a good movie. It was funny, heartwarming, blah blah blah... it just didn't particularly resonate with me personally. I didn't cry or anything; I literally felt no emotion. My issues with it were 1) I didn't feel this was a very accurate representation of cancer 2) some of the dialogue was just too cheesy 3) I felt like the goal of it was to just make people emotional. It just made people cry, not made them go "wow I will rethink my life now."
Girl, Interrupted (1999)
7/10
I REALLY wanted to like this movie, but I just didn't as much as I wanted to. I loved the idea of it and I loved the characters, but it just wasn't executed very well. Angelina Jolie was AMAZING and I honestly really love her as an actress after watching this, but Winona Ryder was a little boring and whiny. Her characterization was just lacking a little. So overall...I just wish this was done better because the story has the potential to be such an amazing movie.
Call Me Crazy (2013)
6/10
This movie was just eh. It wasn't really worth my time. I like Brittany Snow, but the movie just honestly wasn't that great. It's divided in 5 different parts and they're all stories about people with mental illness. I just thought it was annoying how like 3 of the stories were intertwined and some of them weren't. They should have just picked to go one way or the other. As far as the depiction of mental illness, they did a pretty good job. I just wished they picked a bigger range of illnesses to cover. The first girl had schizophrenia, which I don't know all the specifics of because it's probably the most complicated of mental illnesses therefore I can't really determine the accuracy of the portrayal. As far as I know, it was pretty good. The second woman had bipolar disorder, which was VERY accurate as far as the most extreme cases go. The third one was a man with depression, which was accurate (once again, in most extreme cases.) The fourth story was kind of dumb because it was just about the schizophrenic girl's sister who didn't even have a mental illness. The last one was about a woman with PTSD, which they didn't go too far into but was accurate for the most part. I feel like this would be good to show in like a health class for education. It didn't have much actual entertainment value.
The Babysitters (2007)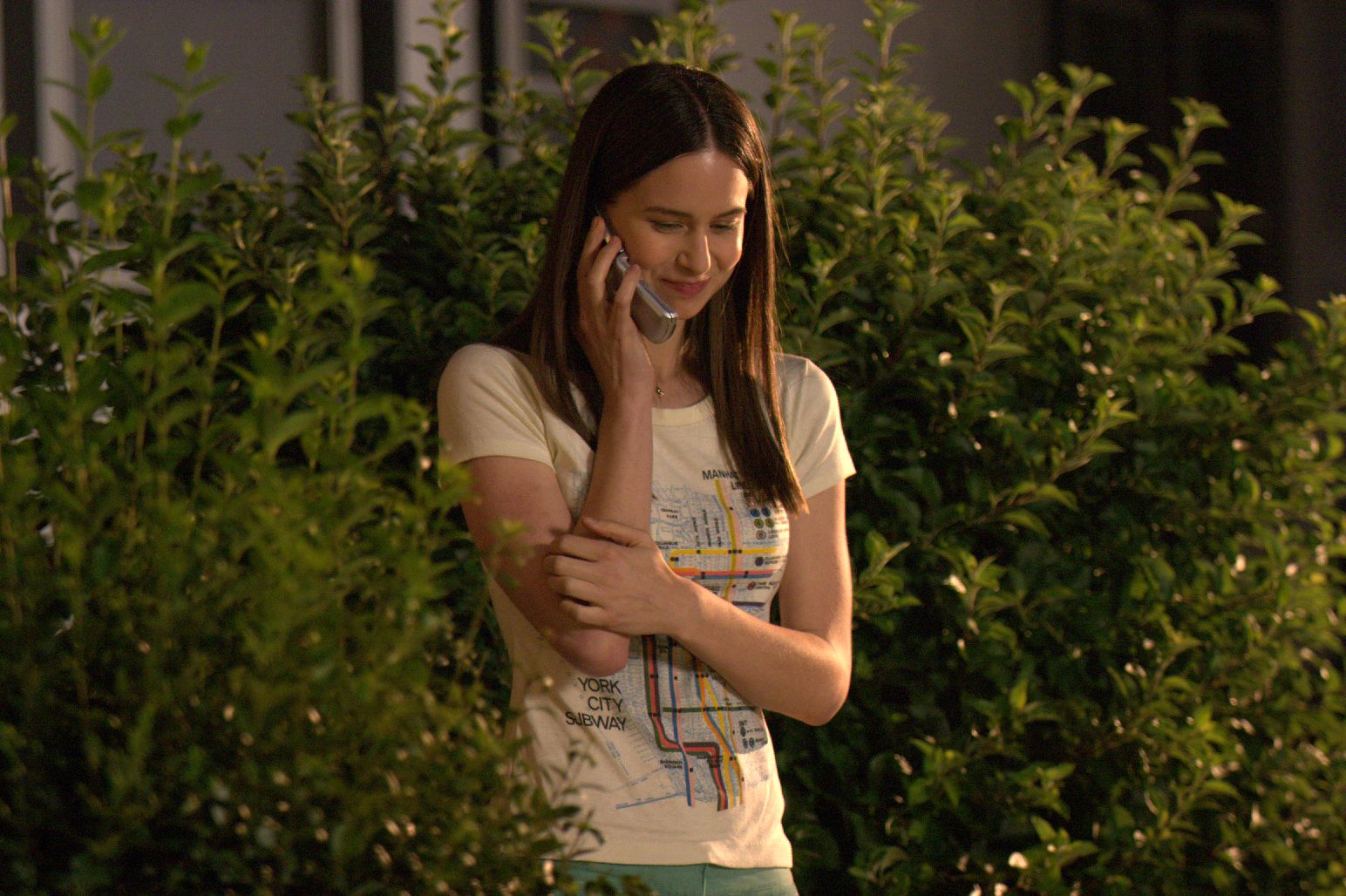 3/10
I honestly don't even know why I watched this movie. I was probably extremely bored. I ended up wasting almost two hours of my life. DON'T WATCH THIS MOVIE. It was honestly just so bad. Just sooooo bad. Worst movie I've watched to date.
Hmm I think that's all...I'll be back with more later! :)
xx Signe