Actress Anna Faris looked lovely in this dark blue dress- she kept it simple with just a bit of flair.
Taylor Swift looked stunning, as usual. This sparkly and classy dress gives off a bit of a vintage vibe.
I thought Katy Perry's dress was seriously perfect- it has a really unique vibe, but wasn't as crazy as what she normally wears. I also thought her makeup was gorgeous!
I love all the pastels and sparkles in singer Brooklyn Haley's dress. Definitely a standout piece!
I thought Sarah Hyland's 60's-inspired dress looked super cute on her.
Ariana Grande looked adorable in this vintage-inspired dress. It's something different for the red carpet!
Kacey Musgrave's dress was SO PRETTY and her simple hairstyle wasn't too distracting.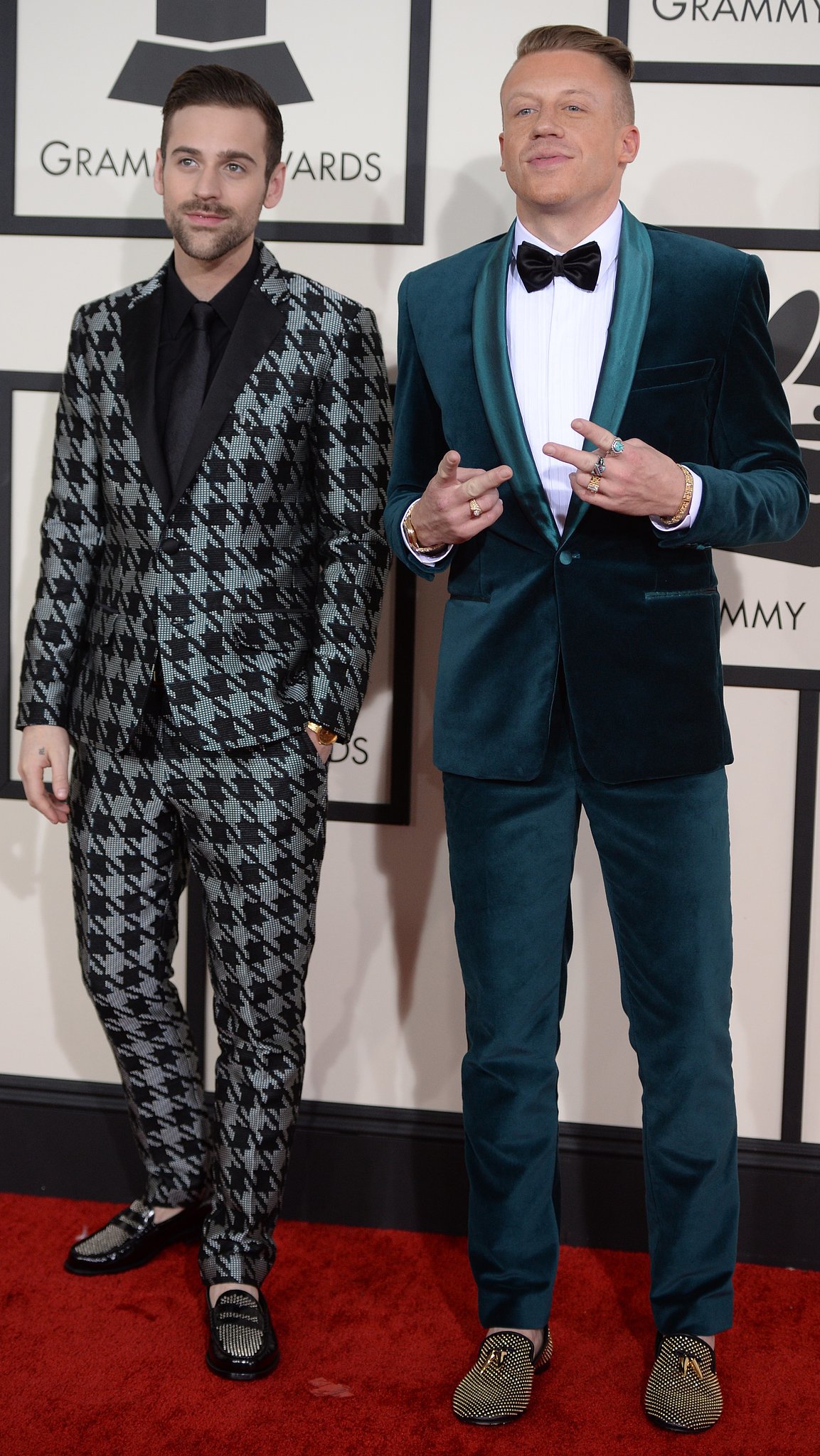 Macklemore and Ryan Lewis were definitely the best-dressed for guys! Their outfits were straight off the runway, but still coordinated and presentable.
Who did you think was best dressed at the GRAMMYs?
xx Signe