I remember people did this when I was in like 1st grade then by 5th grade it just wasn't cool.
But guess what? It is now cool again!
I am actually wearing a long sleeved shirt under a short sleeved shirt today after getting inspired by one of the outfits on the J. Crew "Looks We Love" page. Basically the only rule is that the shirt on top has to be loose-fitting, otherwise it's tacky.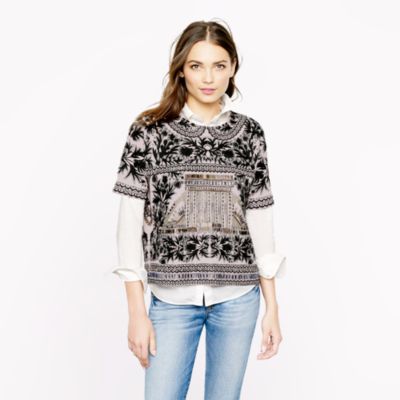 What do you think of this look?
xx Signe